Navigation for Station navigation
Competition
Answer this Week's Question
Please do not submit more than one entry.
Prize winners will be announced each Monday. Entries close at midday on Friday.
Conditions of Entry
Entries close at midday on Friday.
Radio New Zealand Concert's decision is final and no correspondence will be entered into.
Listeners' contact details will only be used for the purpose of notifying winners and sending out prizes.
Last Week's Question:
Joyce DiDonato was born in the American state of Kansas - the state motto is Ad astra per aspera. What does that mean in English?
Answer: To the stars through difficulties
This week's prize and question: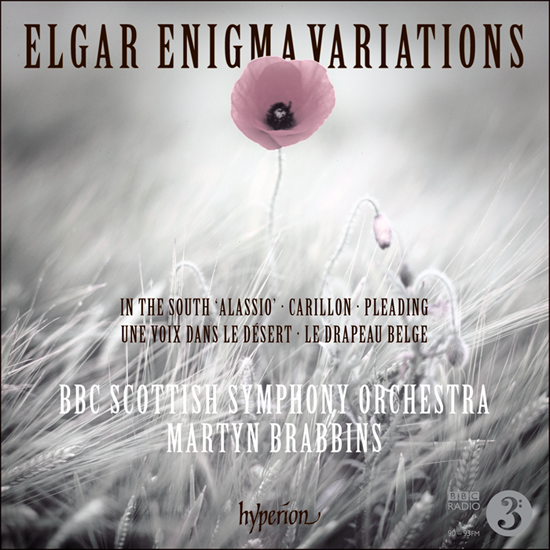 ELGAR: ENIGMA VARIATIONS - BBC Scottish Symphony Orchestra/Martyn Brabbins (Hyperion CDA68101)
Question: Elgar's famous Enigma Variations consist of a theme and 14 variations, each dedicated to a friend of the composer. There is credible evidence to support the view that variation thirteen's atmosphere of brooding melancholy and its subtitle 'Romanza' are tokens of a covert tribute to Helen Weaver, who had broken off her engagement to Elgar before sailing out of his life forever aboard a ship bound for where?
This week's prize and question:
Borodin Quartet: Borodin - Stravinsky - Myaskovsky (Onyx 4051)
Question: The Borodin String Quartet is one of the world's longest lasting quartets. In what year was the ensemble founded?